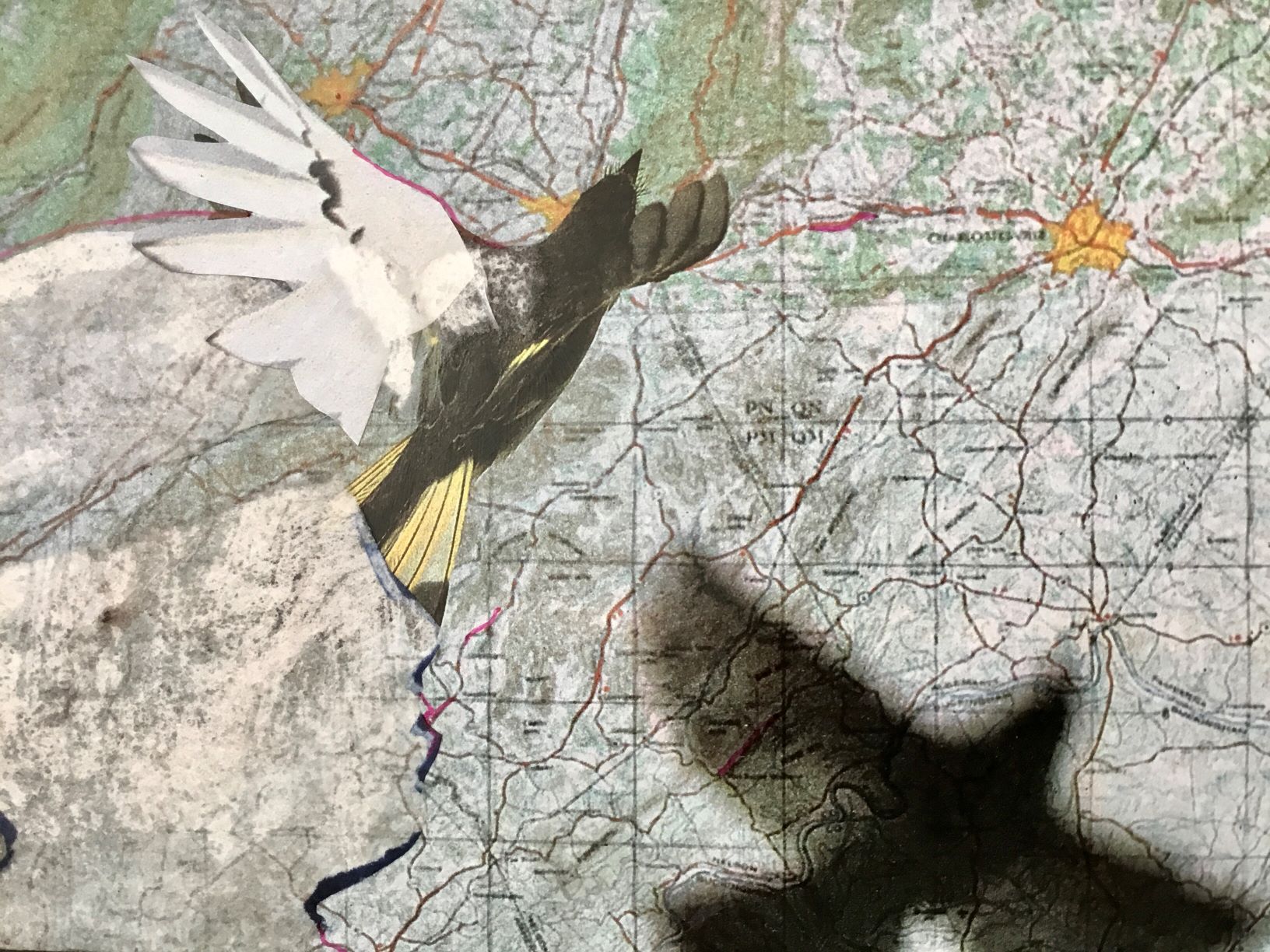 Words beyond walls
To celebrate its 20th anniversary, the Centre for Services in Restorative Justice (CSJR) invites you to take part in a mail-art project. The theme of the project is:
"Words Beyond Walls"
Rules and conditions
Size 4" x 6'' (10,2x 15,2 cm)
Medium of your choosing
No violent, racist or obscene images will be accepted
By submitting your artwork to the contest, you agree that your artwork submission may be sold as part of a fundraising campaign free of any payment or other consideration to you
All postcards will be published on the CSJR Facebook page and shown at an exhibit (time and place to be determined)
Participation is open to all and free of charge
Application deadline is July 31st, 2021
The postcard must be sent by mail and include the following details: your name, mailing address, and email address.
Where to send it: CSJR, 7333 rue Saint-Denis, Montreal (Quebec) H2R 2E5 CANADA – csjr@csjr.org
About « Mail Art »
Mail art is an artistic correspondence where both the envelope and the contents become an artistic expression of support placing equal value on text and image. This form of expression was inspired by the practices of soldiers during the war. They would draw on postcards and envelopes sent to their families to share what they were not able to express with words and in order to avoid censure.
Mail art often uses the following mediums: collage, photocopies, seals, stamps, visual work on the envelope, scripture, typewriters, stencils, stationery, adhesives, etc.